CWBN Member since October of 2010
About Me
I am passionate about helping my clients achieve financial security. My goal is to educate clients about proper money management and provide them with the necessary tools to make informed decisions.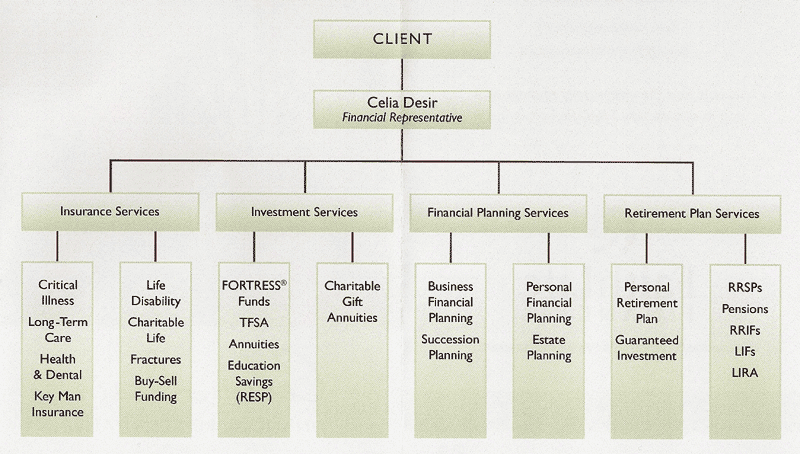 What Makes Us Unique
FaithLife Financial is a Christian-based financial services organization that provides life insurance, income protection and investment products for Canadian Christians.

We're a not-for-profit organization which means we reinvest our earnings in our members, their congregations and the causes they care about. When you purchase one of our products, you'll automatically become a FaithLife Financial member! Plus, you'll enjoy additional benefits and have an opportunity to actively engage in the charitable and outreach programs we support.

Our Unique Member Benefits
Charitable Giving Benefit
Wills/Power of Attorney Benefit
Little Angel Benefit
Orphan Benefit
Horizons Scholarships
Grief Book
It would be my pleasure to give you more information on all of these special benefits of membership with FaithLife Financial.
Ask me how you can get up to $1500 per year for your favorite charity. I would love the opportunity to meet with you to discuss how I may be able to help.